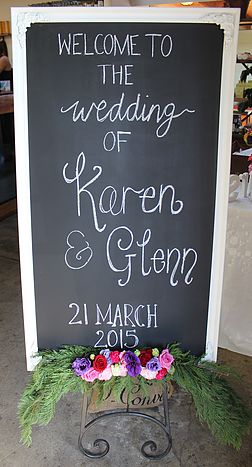 Extra Large Ornate White Chalkboard
65.5cm x 1.15mtr
$25.00 to hire
1 Available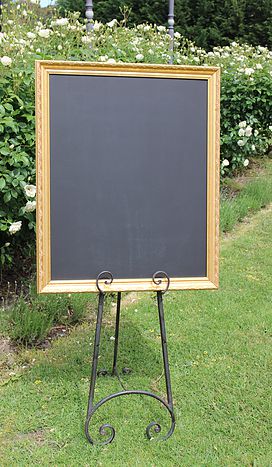 Large Ornate Gold Chalkboard
85cm x 70cm
$25.00 to hire
1 Available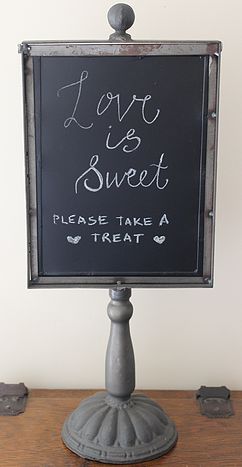 Vintage Chalkboard on stand
52cm Tall
$15.00 to hire
1 Available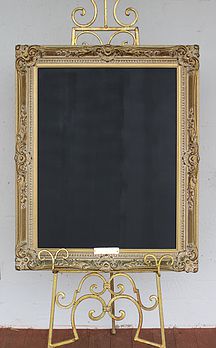 Medium Ornate Gold Chalkboard
55cm x 65cm
$25.00 to hire
1 Available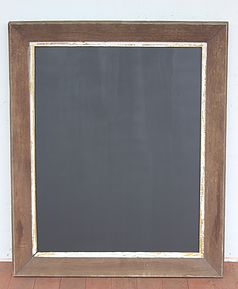 Vintage Rustic Timber Chalkboard
67cm x 80cm
$22.00 to hire
1 Available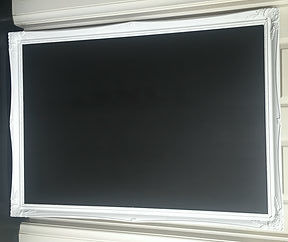 Large Ornate White Chalkboard
88cm x 1.05mtr
$25.00 to hire
1 Available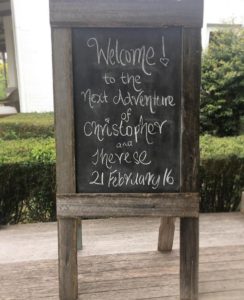 Rustic A-Frame Chalkboard
1.45mtr High x 70cm Wide
Chalkboard insert is 77cm High x 59cm Wide
$40.00 each to hire
2 Available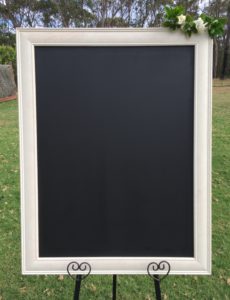 Antique White Wooden Chalkboard
91cm high x 71cm wide
$25.00 to hire
1 Available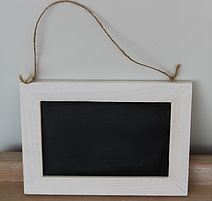 Mini Chalkboard
21.5cm x 10.5cm
$1.50 to hire
1 Available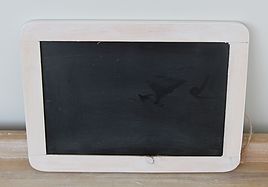 A4 Rectangle Blackboard
29cm x 21.5cm
$3.00 each to hire
3 Available

Heart Easel
$15.00 to hire
2 Available
Vintage Round Ornate Chalkboard
$30.00 to hire
1 Available

Gold Easel
1.45mtr tall
$20.00 to hire
1 Available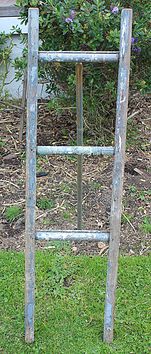 Rustic Ladder Easel
$15.00 to hire
1 Available

Small White Easel
*Handles are not adjustable
$15.00 to hire
1 Available

White Easel
$17.50 to hire
Approx 1.8mtr high
1 Available
Please Note : All chalkboards are hired out blank for our clients to customise. Please do not use liquid chalk on the chalkboards, normal chalk is to be used only.
A Day to Remember can customise artwork on any of our chalkboards for you at an additional cost.
Easels are also not included with the chalkboards they are a seperate hire item.
Please Contact Us for further information.